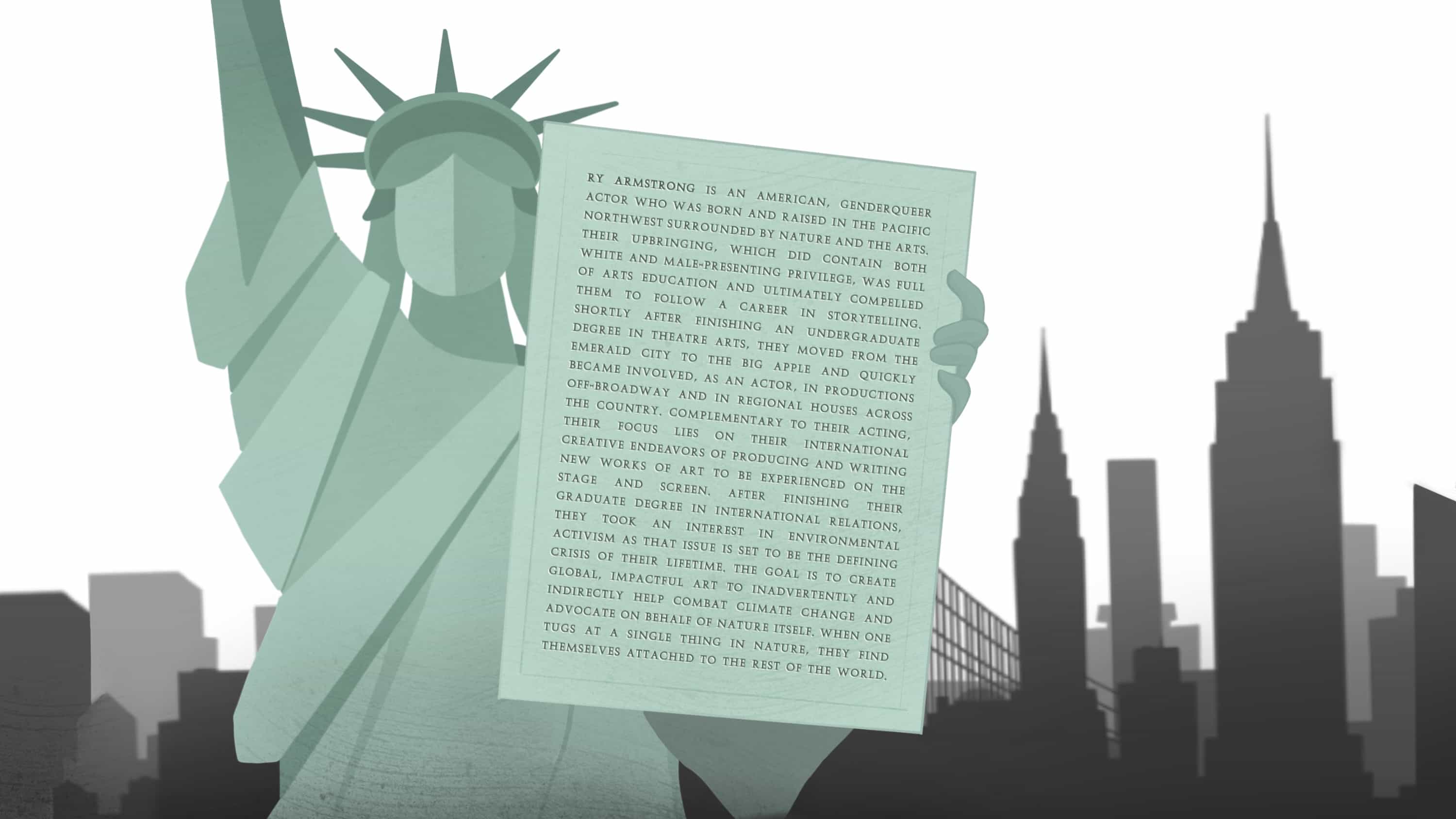 Born and raised in Seattle, I grew up in a community where the mountains meet the sea. Being consistently surrounded by the arts, I was compelled to earn a BFA in Musical Theatre from Central Washington University with minors in Political Science and Interdisciplinary Honors from the William O. Douglas Honors College. Shortly after finishing my first professional acting contract in Missouri, I made the move to New York City.

Moving to New York allowed me to finalize my first recording project, Crossroads. While this charity album paid homage to my musical theatre roots, it was this five year project that became the catalyst for me to build my own record label for singer-songwriters, Indie Chameleon Inc.

Along with my interest in theatre arts, I have always been passionate to protect the natural wonders of our planet and to create a sustainable world for generations to come. This prompted me to complete a Master of Arts in International Relations from American University online while pursuing my acting career. My graduate research focused on sustainability in International Development with the hope that I can combine my ambitions for the environment and arts to travel the world and use stories to influence positive change.